Peyton Stone, the new cozy mystery author everyone is raving about, has a knack for bringing justice to her characters while still staying true to the classic cozy mystery genre. Or does she?
Her stories often don't follow the traditional formula, but every one of them is a page-turner! With vibrant characters and unexpected plot twists, Peyton Stone's work stands out in a sea of cozy mysteries. Readers will be hooked from the very first line and can look forward to a thrilling ride with every turn of the page.
Awww, thank you, intro guy. Hey y'all, 👋🏽 Peyton here and you know what? That intro 👆🏽 up there isn't far from the truth. Now, I won't satisfy everybody's sweet tooth when it comes to devouring my pages to find out whodunnit, but I can confidently say… most of the time I will.
You'll either love my style or you won't. See, my style is slightly different. I'm bringing some animals to the mix. Notice I didn't say I have an animal in the mix. 😏
I've got monkeys.
Cats.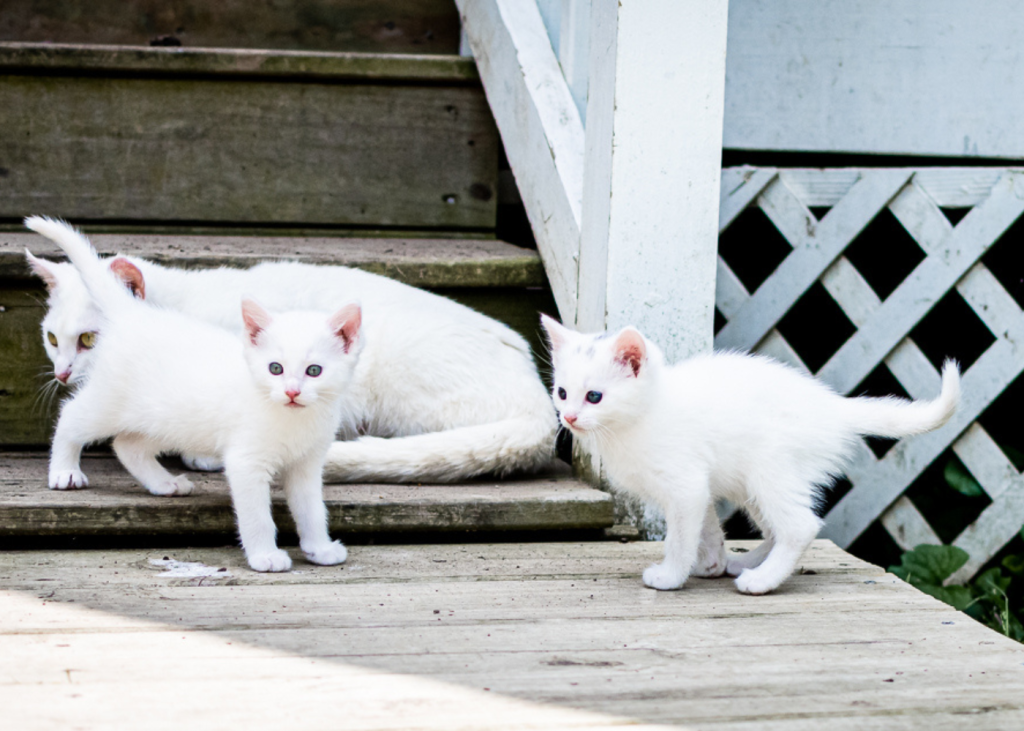 Ferrets. Awww. 🥹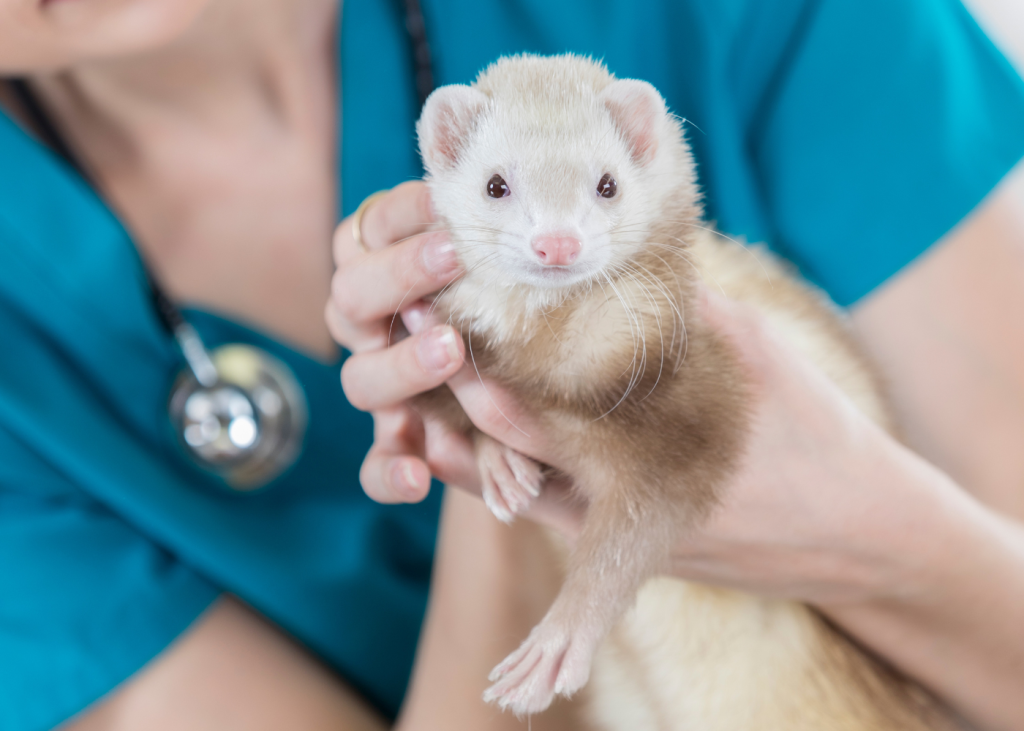 Parrots 🦜
Annnd…. 🙈
Well, stay tuned. There are more coming. There are people to kill, sleuths to love, and animals to enjoy. Welcome to my cozy realm. Stick around to see what's coming next. In the meantime, do you have a favorite fur-baby/animal companion?